Restorative Dentistry – Glenmont, NY
We Love Caring for Damaged & Hurting Teeth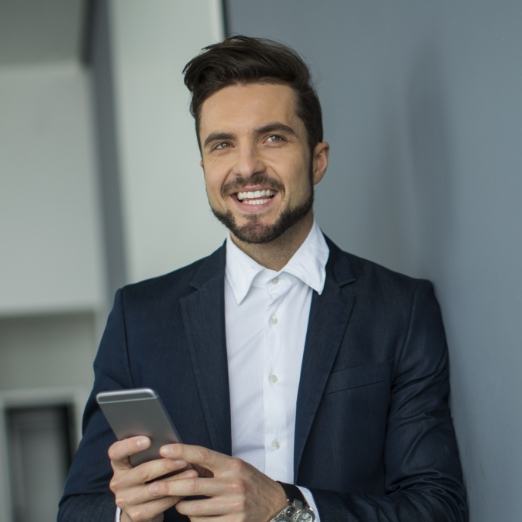 Like any other part of the body, our teeth can fall victim to injury, strain, and general wear and tear over time. The main difference is that, unlike most areas of the body, teeth cannot repair themselves. Without treatment, they'll only grow worse. At Glenmont Dental, we want to help our patients enjoy smiles that are free of damage and pain. Whether you have a tiny cavity or a major toothache, Dr. Zuberi will personalize your treatment to give you a smile that looks and feels great. Call us today to learn how we can repair your smile with restorative dentistry in Glenmont, NY!
Why Choose Glenmont Dental for Restorative Dentistry?
Digital Dental Impressions Without the Mess
Same-Day & After-Hours Emergency Dental Appointments
Dental Insurance Accepted & Other Financing Available
Tooth-Colored Fillings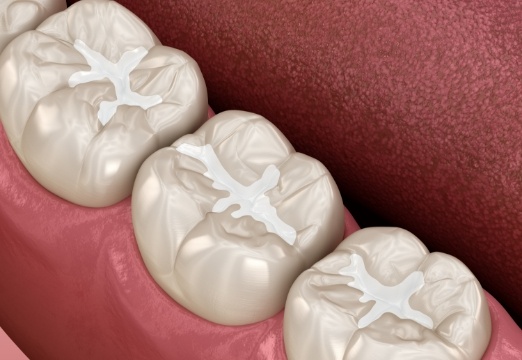 When a cavity has worn away some of your natural tooth structure, we can restore it with a filling made from composite resin – a putty-like substance that we can shade to match your existing tooth enamel. This makes them practically undetectable, which cannot be said for traditional metal fillings. Not only are metal fillings instantly visible when you smile, but they also don't directly bond to your enamel, so more tooth structure needs to be removed before placement. Therefore, tooth-colored fillings are the healthier and cosmetically superior choice.
Dental Crowns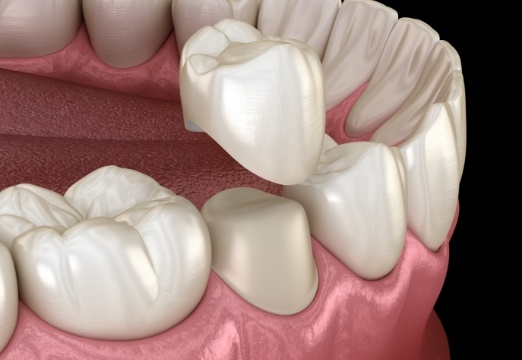 Sometimes referred to as "caps," dental crowns completely cover the top section of a tooth. We can place a crown for many reasons, such as holding together a broken tooth, repairing decayed enamel when a filling isn't sufficient, or simply concealing aesthetic flaws like discoloration. Whatever the case may be, your crown will be durable enough to last for many years. Plus, we offer metal-free zirconia crowns that are designed to look precisely like the rest of your pearly whites.
Root Canal Therapy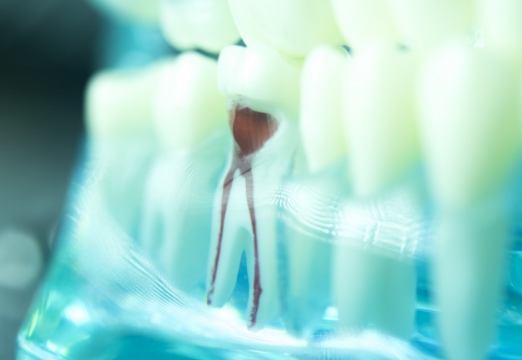 Many patients start to panic at the words "root canal," but don't worry; this treatment shouldn't be any more uncomfortable than getting a filling. In fact, root canal therapy is often the most effective way to relieve the intense pain of an infection inside of the tooth. By removing the diseased tissue, we not only eliminate infection and pain, but we also save your tooth from sustaining even more damage and needing an extraction.