Replace Missing Teeth – Glenmont, NY
How We Fill Your Smile's Empty Spaces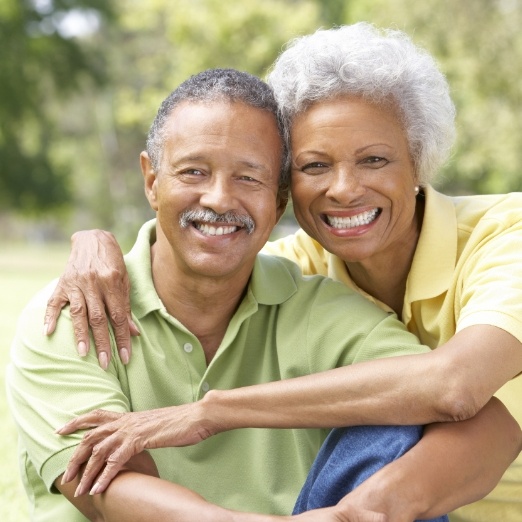 You don't have to be a dental professional to know that tooth loss can take a serious toll on your day-to-day life. Chewing your favorite foods, speaking clearly, and even flashing your grin can be frustratingly difficult or impossible. The good news is you don't have to live with an incomplete smile forever. Dr. Asma Zuberi and the rest of our team at Glenmont Dental offers plenty of lifelike options to replace missing teeth at our Glenmont, NY dental office. To learn about how we fill your smile's empty spaces, give us a call!
Why Choose Glenmont Dental for Tooth Replacement?
Mess-Free Digital Dental Impressions
Dental Insurance Maximized & Low-Interest Financing Available
Partnered with Dental Implant Experts in Glenmont
Dental Bridges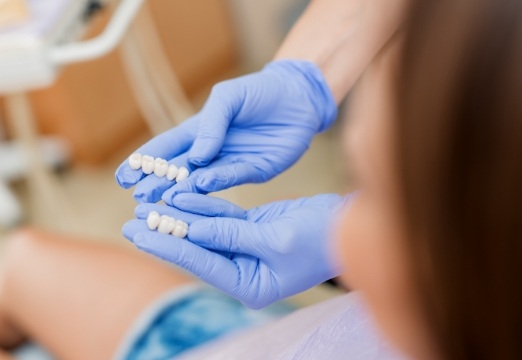 Using your remaining teeth for support, a dental bridge can replace up to three missing teeth in a row. We can fit a dental crown over the teeth at either end of the gap, with a number of free-standing prosthetic teeth connecting them. Once placed, your bridge should remain secure for a decade or longer. In addition to offering strong bridges made from metals like gold, we can also provide tooth-colored zirconia bridges that seamlessly mimic the rest of your smile.
Dentures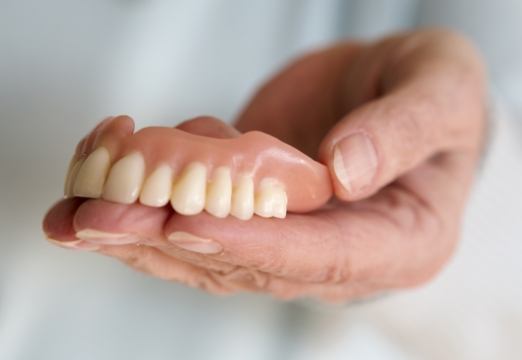 For patients dealing with more extensive tooth loss, the right denture can flawlessly recreate your grin. A partial denture fits into place behind your natural teeth and expertly fills in the empty spaces at various points along an arch, while a full denture rests on the gums and brings back an entire row of teeth. Our team works with the best dental labs to deliver dentures that feel comfortable, look natural, and allow you to enjoy a complete smile for many years.
Dental Implants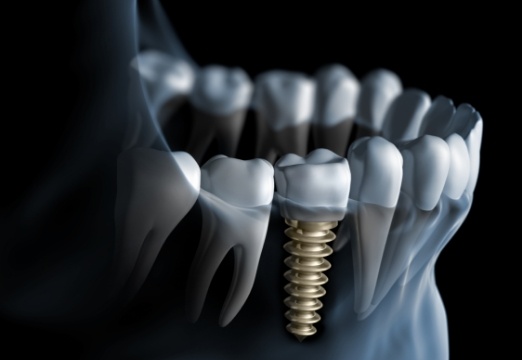 If you're looking for a nearly permanent tooth replacement, you might be interested in dental implants. These are tiny titanium posts that are embedded in your jawbone, where they serve as the roots for your new teeth. Since dental implants are the only option that replaces the tooth roots in addition to the crowns, they provide unique benefits like rock-solid stability, a completely natural feel, and the potential to last a lifetime.