Gum Disease Treatment – Glenmont, NY
Relief for Sensitive, Swollen, or Bleeding Gums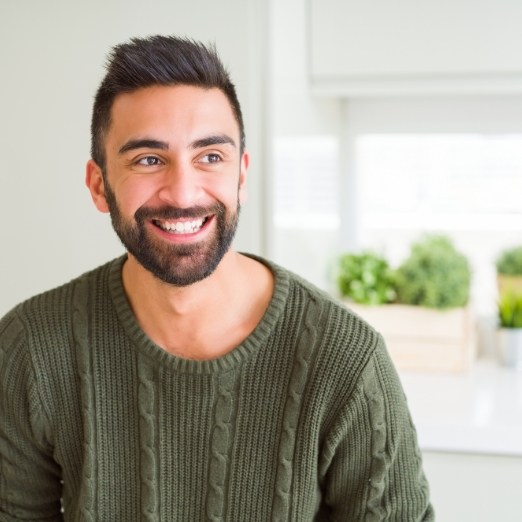 Do you often find traces of pink in the sink after you brush or floss? Bleeding gums might not seem like something to worry about, but it's often a sign of a serious oral health problem called gum disease. Gum disease is even more common than tooth decay; the CDC estimates that about half of American adults currently have it. To prevent this condition from jeopardizing your smile, Dr. Zuberi offers targeted gum disease treatment here at Glenmont Dental. If you have any questions, or if you need relief for sensitive, swollen, or bleeding gums, please call our dental office today for gum disease treatment in Glenmont, NY!
Why Choose Glenmont Dental for Gum Disease Treatment?
Early Morning & Evening Dental Appointments
Focused on Punctuality & Short Wait Times
Friendly Dentist Who Thoroughly Explains Treatment
What Is Gum Disease?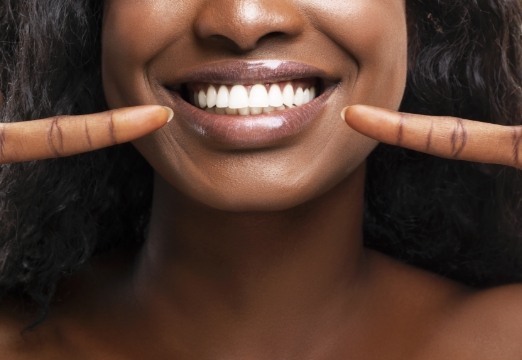 When plaque isn't cleared away with regular oral hygiene and dental cleanings, it builds up and allows dangerous bacteria to thrive. These bacteria produce toxins that inflame the gum tissue. Without treatment, the infection can progress to the point where bacteria destroy the bone and connective tissues holding your teeth in place, resulting in tooth loss! That's why Dr. Zuberi strives to treat gum disease as soon as she can.
Scaling & Root Planing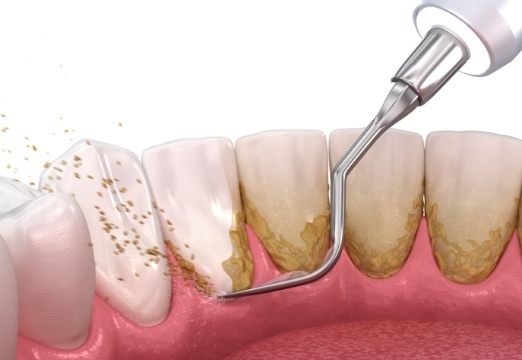 Typically, the most effective gum disease treatment is a two-step process called scaling and root planing (also sometimes called a dental deep cleaning). First, we use special instruments to remove plaque deposits from your teeth as well as along and below your gum line. Then, we smooth the rough edges of your teeth's roots, giving them an opportunity to reattach to your gum tissue while also creating a surface on which bacteria have more difficulty gathering.
Antibiotic Therapy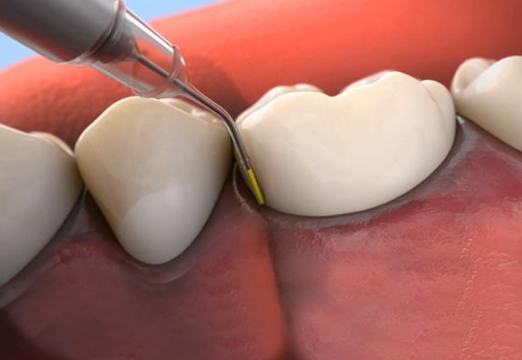 Once we've completed the scaling and root planing process, then we'll apply a topical antibiotic called Arestin to the pockets that have formed between your gums and teeth. After being placed, this medicine travels to the deepest recesses of your gum tissue, targeting bacteria in areas that even we cannot reach through scaling and root planing. This way, you'll heal faster and enjoy relief from unpleasant symptoms of gum disease much sooner.