Preventive Dentistry – Glenmont, NY
Maintain a Healthy Set of Pearly Whites for Life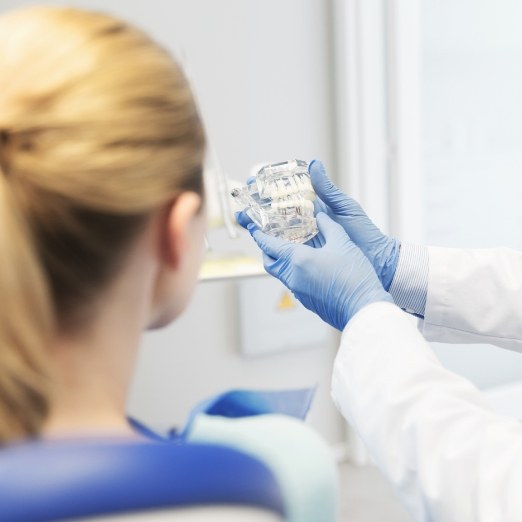 Getting a healthy smile isn't simply a one-time accomplishment; you have to commit to it every single day. Dr. Zuberi and the rest of our team at Glenmont Dental would love to help you maintain a healthy set of pearly whites for life with preventive dentistry. We'd love to give you and your loved ones the knowledge and care you need to avoid cavities, gum disease, and other oral health problems. Please give our team a call if you have any questions or if you'd like to schedule your appointment for preventive dentistry in Glenmont, NY!
Why Choose Glenmont Dental for Preventive Dentistry?
Punctual Dental Office with Short Wait Times
Open Late on Mondays & Early Tuesdays Through Thursdays
Every Member of the Family Welcome
Dental Checkups & Teeth Cleanings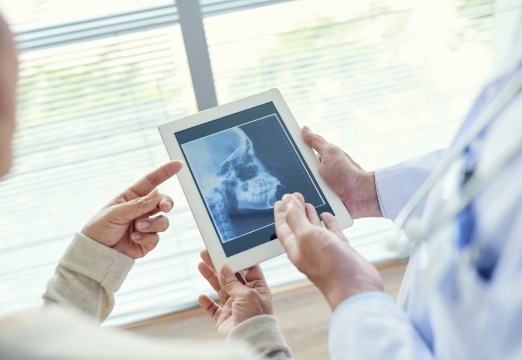 We recommend that every member of the family meet with Dr. Zuberi twice a year, or every six months, for a professional checkup and cleaning. These visits are essential in diagnosing and treating dental issues as early as possible, which can save you quite a bit of time and money in the long run. We'll also polish your teeth and clear cavity-causing plaque, leaving you with a healthier, brighter smile.
Fluoride Treatments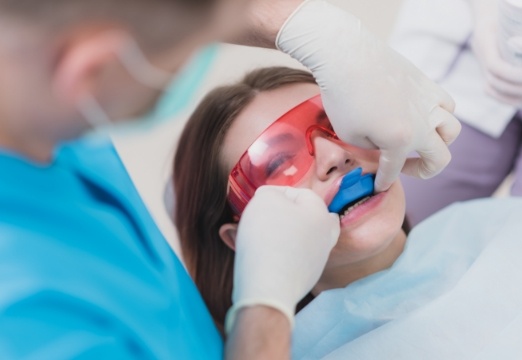 There's a good reason why you can find fluoride in toothpastes and most likely in your tap water – when your teeth are regularly exposed to this mineral, they become stronger. As a result, you're less likely to develop tooth decay. In fact, fluoride can even reverse the earliest stages of a cavity! If Dr. Zuberi finds that you could benefit from some added protection against decay, we can apply a quick fluoride gel to your teeth following your cleaning.
Dental Sealants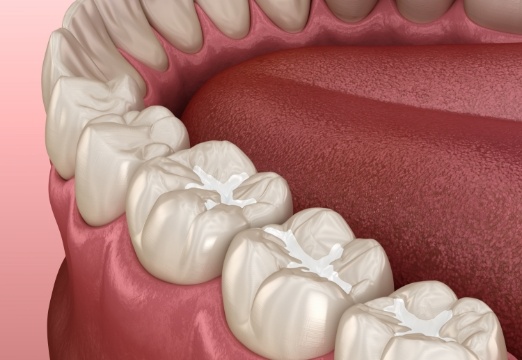 Sealants are a simple way to help patients (particularly children) reduce the risk of cavities in their back teeth. We place these thin "barriers" made of clear resin over the chewing surfaces of the molars, which contain deep grooves and pits that can trap bits of food. These areas can be difficult to clean, especially for younger patients who haven't quite mastered brushing and flossing. Sealants can shield the teeth from dangerous bacteria for up to a decade before they need to be reapplied.
Custom Nightguards for Teeth Grinding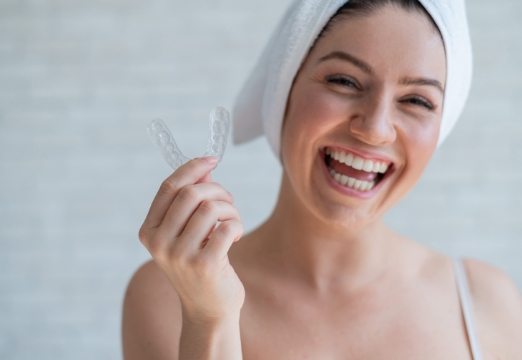 Far too many people grind their teeth while they sleep without even knowing it. Over time, this habit can put your teeth and jaws under serious strain, increasing the risk of your teeth becoming fractured, sensitive, or decayed. Luckily, Dr. Zuberi can spot the tell-tale signs of chronic teeth grinding at your checkup. Then, she can supply you with a custom-fit nightguard – a comfortable oral appliance that protects your pearly whites from the harmful effects of grinding.
Oral Cancer Screenings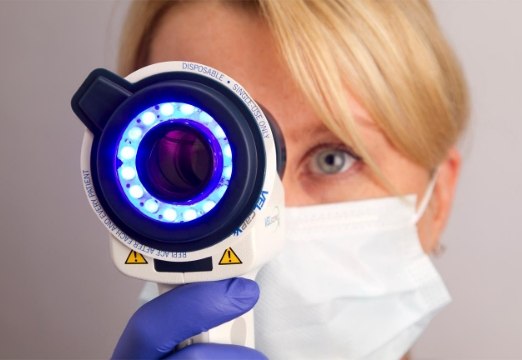 All too often, oral cancer isn't caught until it has progressed to the advanced stages. In many cases, this disease is fatal. Dr. Zuberi wants to prevent it from reaching that point, which is why your routine exam will include an oral cancer screening. She'll closely examine the tissues in your mouth, throat, head, neck, and lymph nodes to spot any potential signs of cancer. If she does find something concerning, she'll arrange for you to get the specialized diagnosis and care you need.