About Our Dental Office – Glenmont, NY
High-Quality Dentistry on Your Level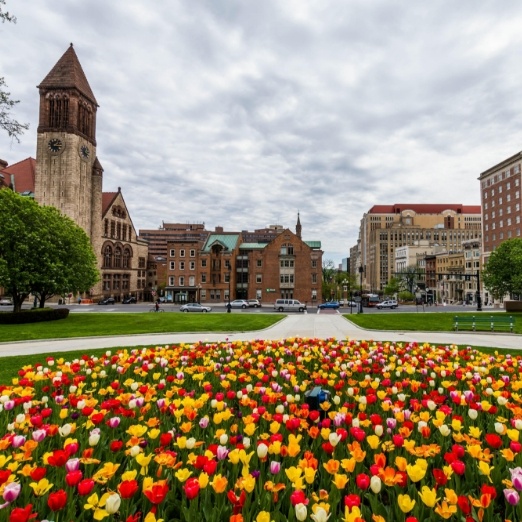 At Glenmont Dental, our team works hard to get you seen as soon as possible. Of course, that doesn't mean we're quick to send you on your way to make room for the next person. Once you arrive, you can expect Dr. Zuberi and his team to provide care at your pace. If you have questions about services or concerns about an upcoming treatment, we'll make sure you're feeling comfortable and confident before beginning any stage of care. These are just a few of the ways our dental office makes your patient experience better.
Focused on Dental Education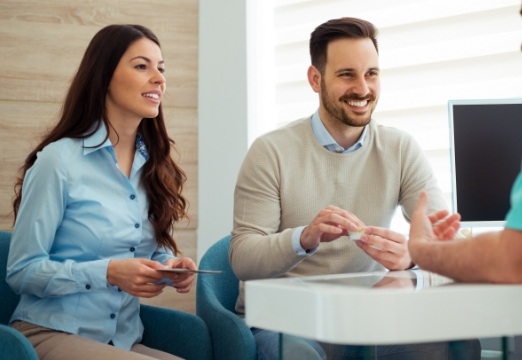 You deserve to have a say in the dental care you are receiving, no matter how simple or complex it might be. As a smaller dental office, we're used to catering families who need extra moments to understand their dental services, especially when it's for other loved ones. We set aside a fair amount of time specifically for educating you on treatment plans, giving you true peace of mind ahead of any procedure. If you have any questions, we encourage you to let us know.
Early & Evening Dental Appointments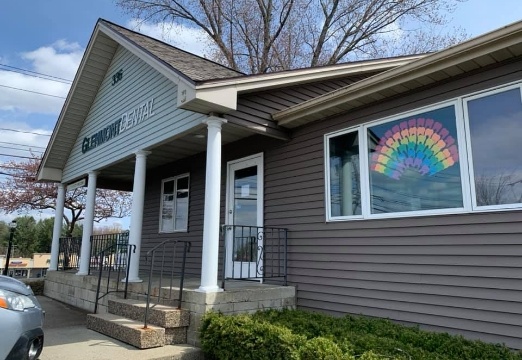 As an added convenience to our patients, we maintain expanded dental office hours. This includes late hours on Mondays and early hours on Tuesday, Wednesday, and Thursday. This can make everything from dental checkups to implant restorations to orthodontic follow-ups easy to complete. Whether you're visiting to receive dental services yourself or you're looking to make accommodations for other family members young and old, Glenmont Dental is prepared to provide dentistry on your schedule.
We Welcome Dental Emergencies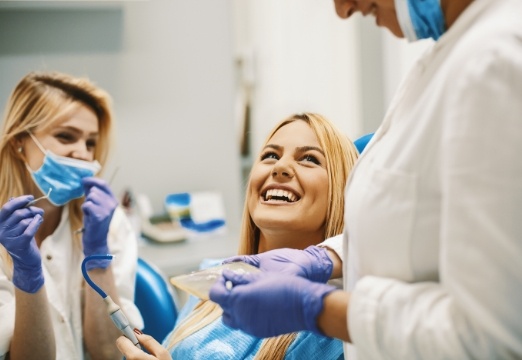 Are you experiencing a toothache, damaged tooth, or other dental emergency? Having a phone number to call and a professional to visit can make all the difference when you have dental pain and aren't sure where to turn. At Glenmont Dental, we offer same-day emergency appointments as well as accommodate time after-hours and on weekends for serious oral health concerns. Even if you aren't sure if your symptoms are urgent, give us a call so we can provide first-aid tips and get you scheduled.