Advanced Dental Services & Technology – Glenmont, NY
Bringing 21st Century Dentistry to You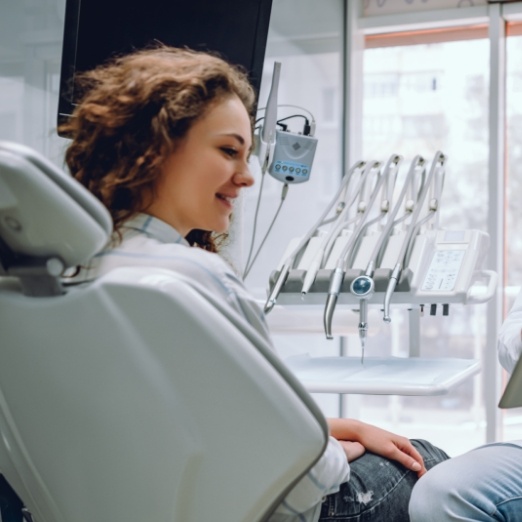 Like other medical and scientific fields, dentistry is always changing for the better. New techniques and technologies allow us to make your experience as a patient more comfortable and comprehensive from start-to-finish. Whether it be through diagnostic tools like digital X-rays and intraoral cameras or devices specifically for performing treatments like our soft tissue laser, we are committed to investing in tools designed to bring dentistry into the 21st century. Consider how we use them below to learn more!
Intraoral Camera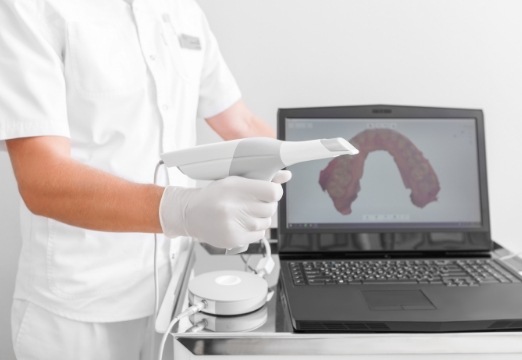 Never again do you have to sit and wait for your dental exam to be completed, unsure of what's happening during your comprehensive checkup. With the help of our handheld intraoral camera, we can capture detailed images of your oral structures, display them on a monitor chairside, and break down our findings with you directly. Not only can this help educate you on the current state of your oral health, but it can provide context for any treatment recommendations.
Digital X-Rays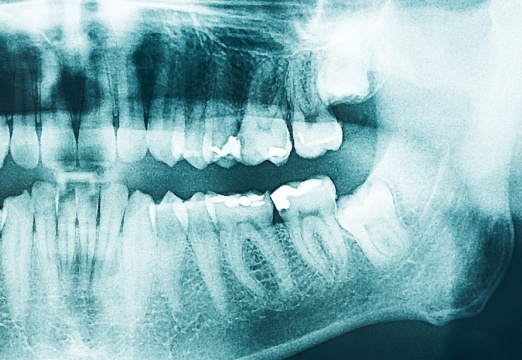 Long gone are the days where you had to wait for extended periods just to receive a detailed dental X-ray. Additionally, there's no need to use dark development rooms or harsh chemicals just to evaluate the health of your teeth and jawbone. By going digital, we can capture X-rays of your mouth in minutes, display them for closer viewing during your checkup, and reduce radiation exposure by up to 85% along the way, ensuring a safer diagnostic process.
Digital Impression System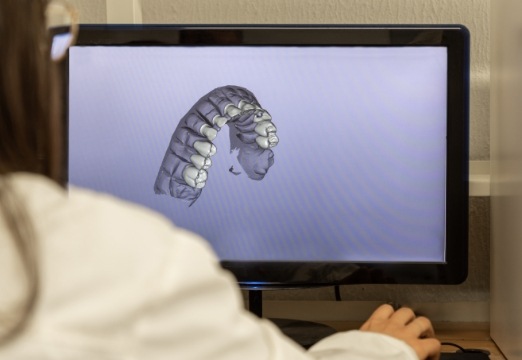 Whether you've had to have a crown made in the past or wanted to receive a custom mouthguard, you likely had to bite into gray, putty-like impression material just to get them created. This process can be quite uncomfortable for patients, which is why we've included a digital impression scanner in our dental office. Similar to the intraoral scanner, this device uses a pen-shaped tool to capture images of your mouth, but with one key difference. Instead, it captures hundreds of images of your oral structures and recompiles them into a 3D model, which can be used to design crowns, mouthguards, and even aligners for ClearCorrect orthodontic treatment.
Soft Tissue Laser Dentistry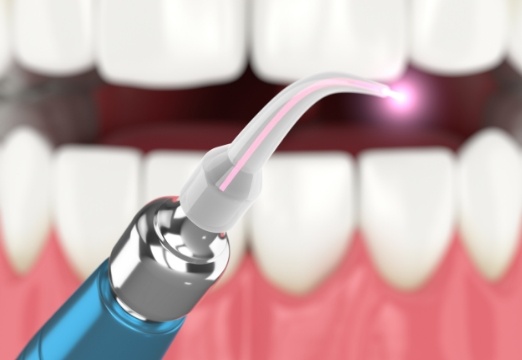 Rather than using metal dental instruments to perform sensitive treatments (especially related to the gums), we utilize a soft tissue laser. This device is small, yet powerful as it generates concentrated light beams to perform dental services with greater precision. From gum therapy to removal of lesions to other minimally invasive procedures like root canal therapy, the soft tissue laser also works to reduce healing periods following treatment. As a result, you can get back to your day-to-day routine with minimal interruptions.