Children's Dentistry – Glenmont, NY
Creating Positive Experiences for Young Smiles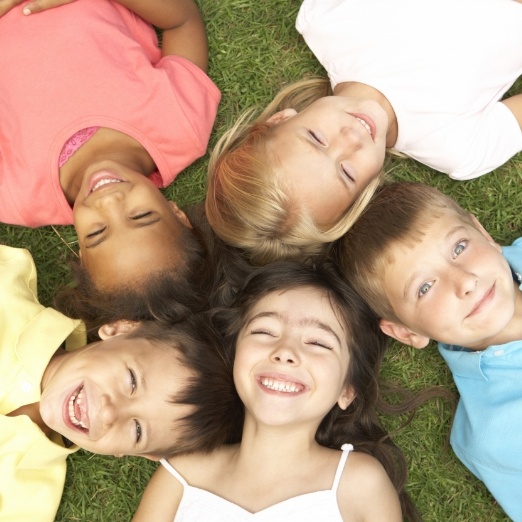 The dental habits a person develops during childhood can influence their smile's health for their entire life. That's why our Glenmont Dental team works hard to create positive experiences for our younger patients. Dr. Zuberi's gentle, personalized approach to care ensures that your son or daughter feels comfortable every time they set foot into our dental office. You can learn more about our children's dentistry from our Glenmont, NY dentist by reading below, or by giving us a call!
Why Choose Glenmont Dental for Children's Dentistry?
We Maximize Dental Insurance
Evening & Early Morning Appointments
Dental Office Focused on Short Wait Times
Children's Dental Checkups & Teeth Cleanings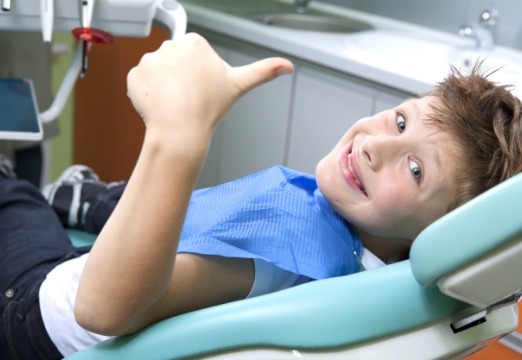 Once your baby turns one year old, that's when you should start bringing them in for a dental checkup every six months. These visits enable Dr. Zuberi to keep a close eye on their oral development, and if she spots any concerning issues, she can often address them before they cause any lasting harm. As your child grows older, we'll also add professional teeth cleanings to these appointments to leave their little smiles looking and feeling fresh.
Dental Sealants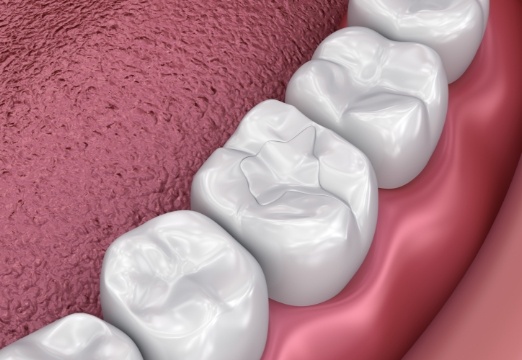 It can be difficult for short arms to reach the molars and premolars toward the back of the mouth. Coupled with the fact that these teeth have depressions which can trap food debris, the risk of tooth decay is significant. To minimize this risk, we can quickly and painlessly apply dental sealants to these teeth during your child's checkup. Made from a thin layer of clear, plastic-like resin, sealants create a shield over the chewing surfaces of the back teeth, greatly reducing the chance of cavities.
Fluoride Treatments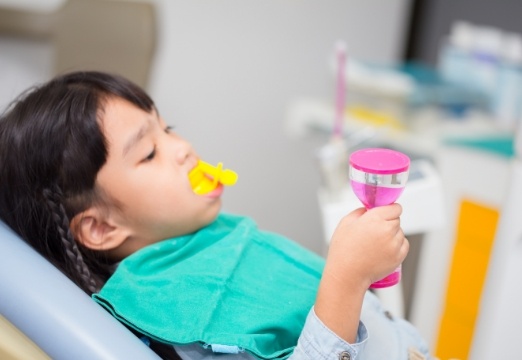 Learning how to properly brush and floss can take a while. Since many kids eat more sugary snacks than they should, this means they're at a higher risk of tooth decay. Regular exposure to fluoride can make their teeth more cavity-resistant, but sometimes a child doesn't quite get all the fluoride they need through their toothpaste or drinking water. That's why our team is happy to provide topical fluoride treatments in our dental office, which strengthen their tooth enamel for an extra boost of protection.
Athletic Mouthguards
If your little one plays a sport where physical impact (whether that be with equipment or other players) is a possibility, then you should make sure their smile is protected. At Glenmont Dental, we can design an athletic mouthguard that is uniquely designed to fit over your child's teeth. They're much more comfortable and effective than the "one-size-fits-all" guards you'll find in stores or online, making it a breeze for your child to breathe and speak while wearing it.